DEFENDING YOUR RIGHTS BEHIND THE WHEEL
Get A Free Consultation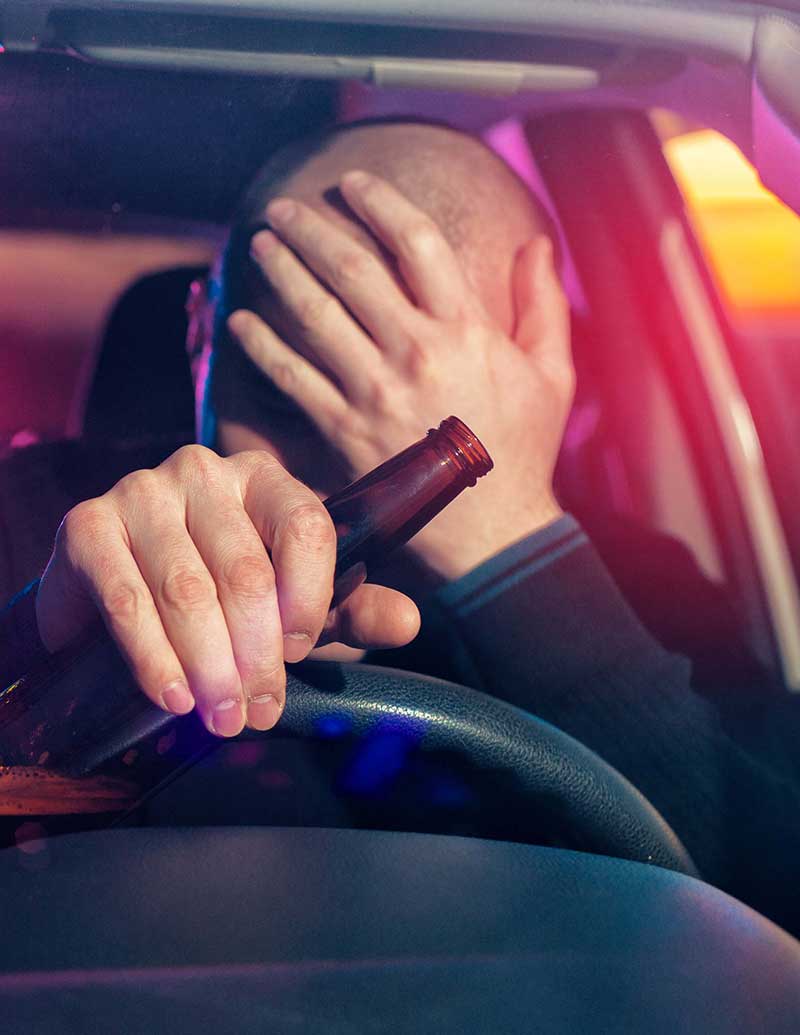 Las Vegas DUI Defense
Defending your DUI charges
If you have been charged with driving while under the influence of drugs or alcohol, it is critical that you consult with a DUI defense attorney as soon as possible. Michael Pariente along with John G. Watkins, are highly qualified DUI defense lawyers in Las Vegas who will take a meticulous approach to your case and ensure that all legal avenues are explored. Michael Pariente and John G. Watkins will personally handle all elements of your case- not farm it out to a less experienced associate.
You have options
Defending a DUI charge in Las Vegas
After you are charged with driving under the influence, our attorneys will choose a defense strategy that best counteracts the evidence in the case. For example, if an officer determined that you were under the influence of drugs or alcohol after conducting a field sobriety test or administering a DUI chemical test, your attorney may be able to successfully argue that:
The law enforcement official did not follow proper procedure when conducting the field sobriety test
The Breathalyzer test malfunctioned
The officer did not have enough probable cause to conduct a traffic stop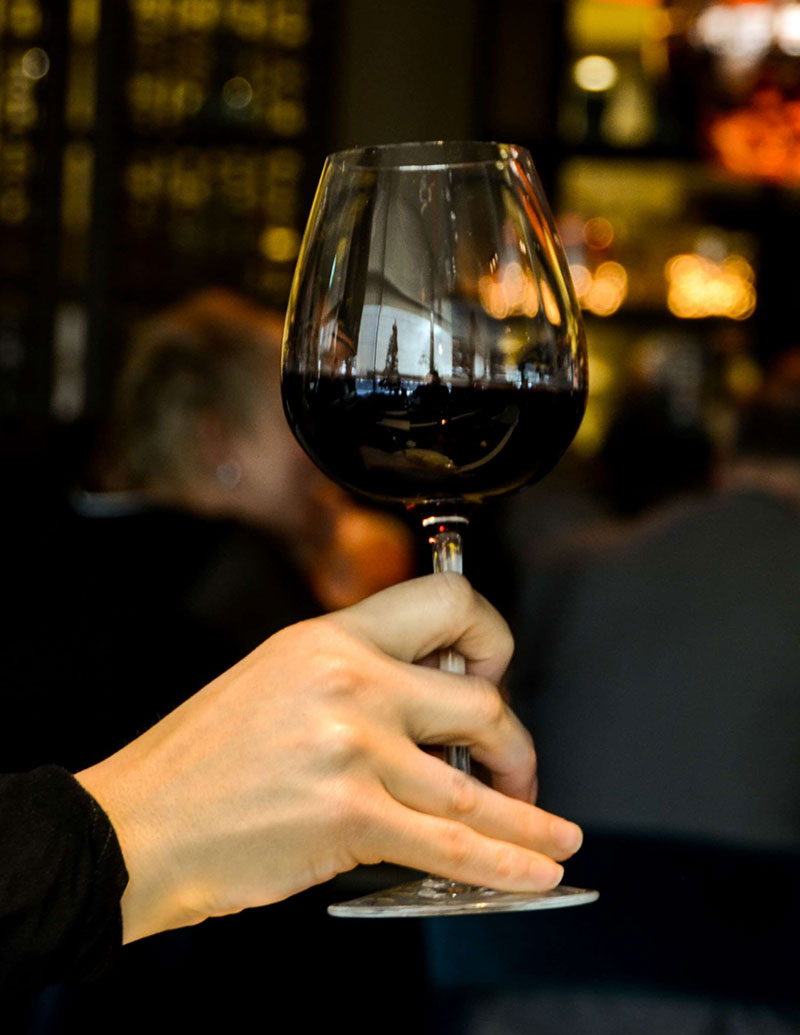 Start defending your case now!
Call us today for a consultation!
DUI First
Second DUI
Third DUI
Felony DUI
DUI involving death
Commerical DUI
Marijuana DUI
Prescription Drug DUI
Over 50 years combined of
DUI DEFENSE
John G. Watkins has been involved in nationally televised DUI trials. Michael Pariente is a former federal public defender.
Real Results
We don't just plead you out, we fight for you. If we have to go to trial that's just what we do.
Individual Attention
We work in quality, not quantity. We aren't the cheapest DUI firm in town but we give the highest quality attention to your individual case.
Experience
A combined 57 years experience defending DUI and Criminal charges.
NOT GUILTY
More NOT GUILTY verdicts than any other DUI Lawyer in Nevada.
Award Winning
DUI Defense Law Firm
We have won numerous awards in the field of DUI Defense. Our DUI Attorneys have more successful verdicts than any other law firm in town for DUI's.